Defined Contribution
A Defined Contribution is an option that can be added on to the Flex Advantage Plan, and is an effective and simple way for an employer to take control of employee benefit costs. The employer selects a set amount of money called a defined contribution that employees can use to enroll in any eligible group health insurance, ancillary insurance, or medical and dependent care reimbursement account. Any amount elected above the defined contribution is payroll deducted from the employee. By offering a Defined Contribution Plan, employers will be able to  fix their employee benefits costs while providing a customizable health plan for each individual employee. Employers are no longer required to select a one-size fits all benefits plan for their employees. Download the Defined Contribution Employer Brochure Here.
Benefits of a Defined Contribution
Defined Contribution creates a new level of customization and flexibility
Defined Contribution frees employers from the time and stress that goes with finding and managing their employee's health care benefits.
Defined Contribution helps make health care costs more transparent to the entire organization.
Defined Contribution makes health care costs more predictable with rising premiums.
Defined Contribution allows employees to select the right plan for themselves. No longer is the employer choosing a plan that is perfect for only a few of their employees.
Defined Contribution relieves the owners and HR (particularly for small businesses) of the burden of figuring out healthcare options.
Defined Contribution insurance packages are offered by Major Health Insurers in Iowa.
Defined Contribution must be run through a Section 125 cafeteria plan, so it is essential to join with the correct partner to work through the intricacies and compliance issues, including the new IRS rules.
Any funds elected above the employer's defined contribution amount is deducted from the employee's paycheck pre-tax.
Defined Contribution Video
Our Administration Services
Any administrator can propose a plan, but we take our administration the extra mile for you and your employees by providing superior customer service. Advantage Administrators provides the following services for our Defined Contribution Plans.

Documents – SPD, Plan Document, and required notices and forms
On-Site Employee Education and Participant Enrollment
On-line Enrollment Platform
Plan Extensions – 90 Day Run-Out Period with optional Grace Period and $500 FSA Rollover
Debit Cards
Mobile App for Apple or Android
-Claims Administration
-Claims submission via Mobile App, Online Portal, E-mail, Fax, Mail or Drop-Off
-Reimbursements processed daily
-Reimbursement by Direct Deposit, Check, or Debit Card
-E-Mail and text notices of account activity and monthly statements
-Available 24/7/365 via Online Portal
-Available 24/7/365 via Mobile App
-Customer Care Department Open Mon-Fri 8:00-5:00
Discrimination and Compliance Testing and Form 5500 if required
Plan Amendments
-Required by Law – Free of Charge
-Employer Requested – Nominal Fee
Legal and Legislative Issues
-Special Memos, Seminars and Roundtables as required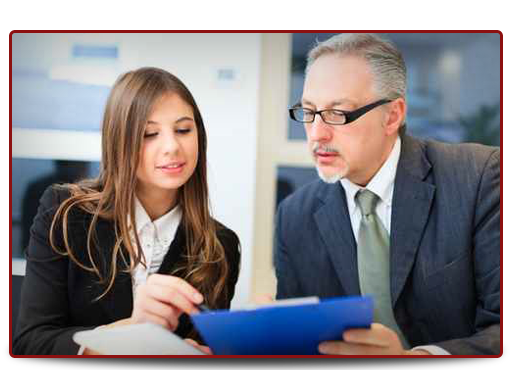 Request More Information
For additional copies of the Defined Contribution brochure, please fill out the form below and we will get some out to you right away. All fields are required.