Electronic Banking Delays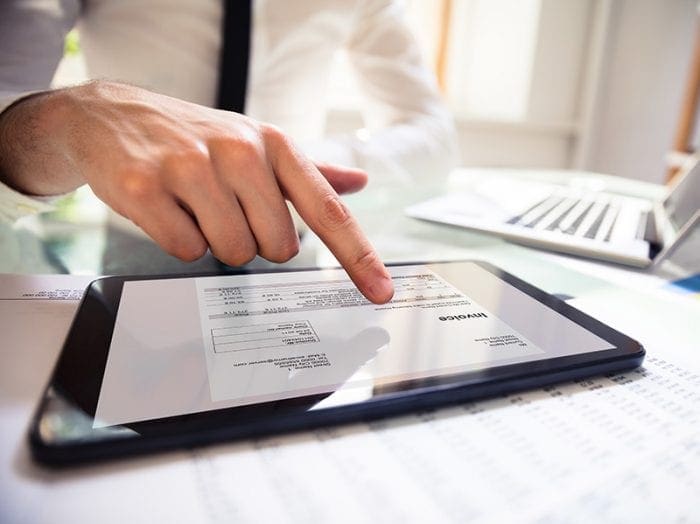 Advantage Administrator's, Financial Institution, State Bank will be completing a merger with Fidelity Bank & Trust later this week. We will be experiencing a delay with our electronic banking files on August 15th and 16th. We will run the files as usual and the bank will complete an expedited transfer on Monday, August 19th. This may create a one business day delay for claim reimbursements submitted late in the week.
We apologize for any inconveniences this may cause this week. Thank you for your understanding.
Advantage Administrators