What are Commuter Benefits?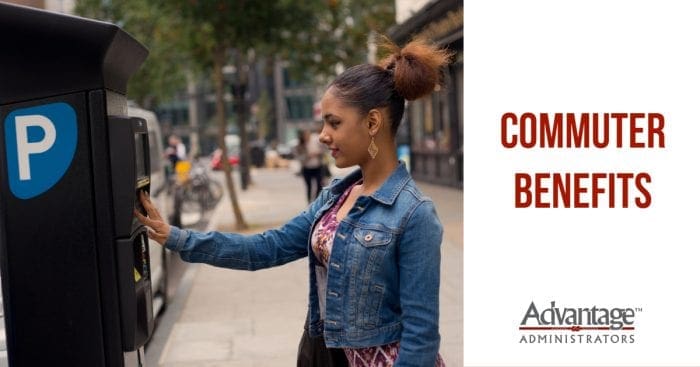 How would you like to be paid for your daily commute? Some employers offer Commuter Benefits plans, in which you can designate a portion of your paycheck, pre-tax, to an account that covers public transportation, parking costs, and even bicycle repair.
By using those dollars pre-tax, you can save a significant amount. It's almost like you're getting paid to commute!
For more information about Commuter Benefits, contact your Advantage Administrators representative today.