2019 HSA Contribution Deadline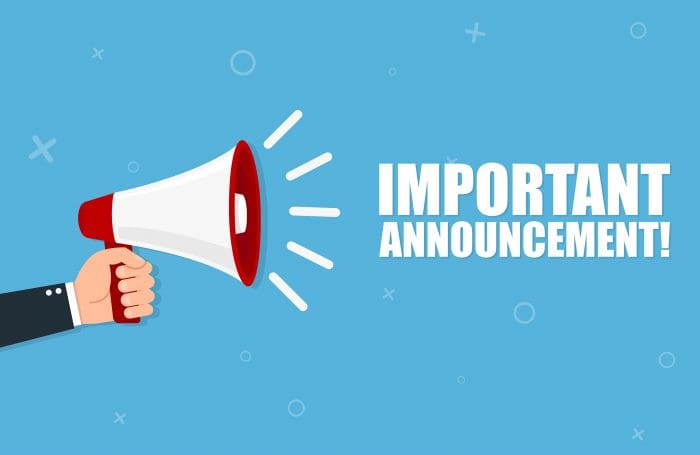 The IRS announced yesterday that 2019 HSA Contributions will be accepted up to the filing deadline of July 15, 2020.
The guidance was issued as a follow up to IRS Notice 2020-18. This change will allow the system to accept HSA contributions for 2019 up until the new filing date of July 15th, 2020.
We will be implementing this changed over the next few days.
Please contact us with any questions.