FSAs: You Don't Have to Use It or Lose It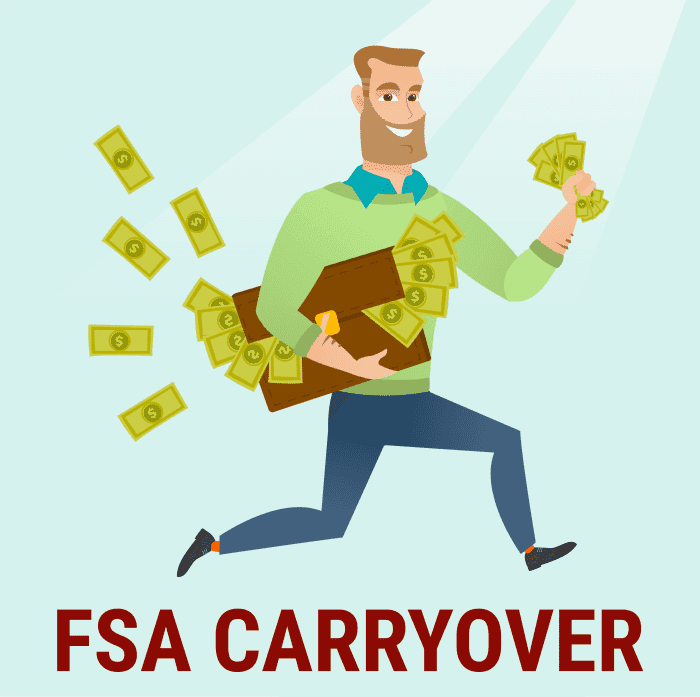 Did you know that as an employer, you can offer your employees a Flexible Spending carryover, so they don't have to use all of their flex spending before the end of the plan year? With this more flexible Flexible Spending Account, more employees are likely to enroll!
Call us today to learn more about setting up an FSA carryover.