Health Shopper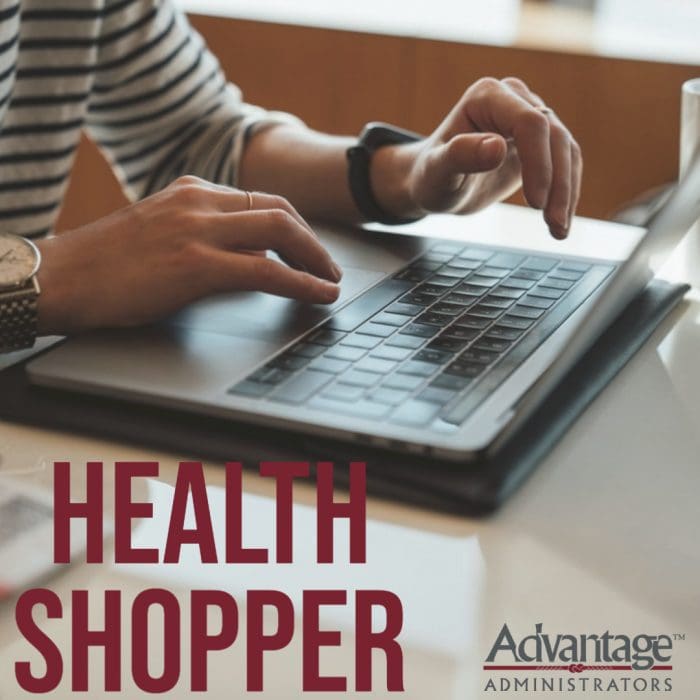 We know that taking advantage of your HSA or your FSA can be confusing. Thanks to Health Shopper, there is a place you can learn about and shop for HSA and FSA eligible products!
When you go to Health Shopper, you can:
View an Eligibility List of HSA and FSA eligible products
Access HSA and FSA financial calculators
Learn about eligible products through helpful blog posts and list of FAQs
And when you're ready, you can purchase any of the HSA and/or FSA eligible items listed on the site
The best part? Your purchase is fulfilled by Amazon, which means you get your items from a company you know and trust.
Check out Health Shopper at https://my-healthshopper.com/?id=10029 today!