Health Shopper Updates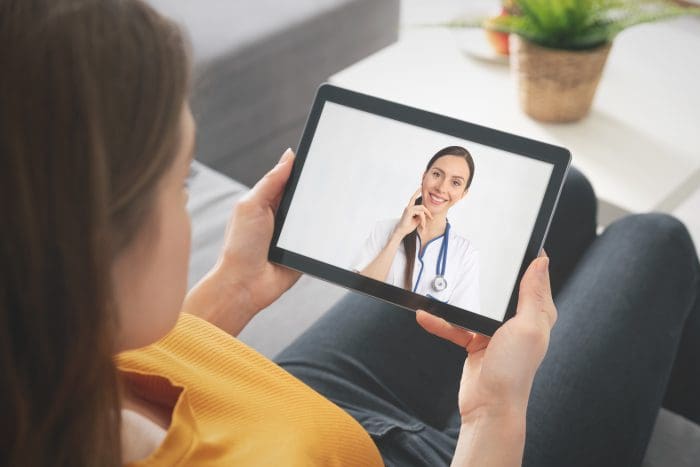 The CARES Act was signed into law on Friday, March 27th, 2020 as an additional piece of legislation crafted to help Americans during the COVID-19 pandemic.
For your convenience, we've outlined a few of the highlights below:
• OTC (over-the-counter) products as eligible expenses. The CARES Act permanently reinstated over-the-counter products as eligible expenses for Health Savings Account (HSA), Flexible Spending Account (FSA) and Health Reimbursement Arrangement (HRA) funds without a prescription. This change takes place retroactive to January 1, 2020.
• Menstrual care included as eligible. Menstrual care products were added as eligible expenses as part of the legislation. You can now use HSA, FSA and HRA funds to purchase items such as tampons, pads and menstrual sponges. This change also takes place retroactive to January 1, 2020.
• HDHPs and telehealth services. The CARES Act temporarily allows High-Deductible Health Plans (HDHPs) with an HSA to cover any telehealth or remote care expenses, even if you haven't reached your deductible. This change continues through 2020 and 2021 (for calendar year plans).
In response to the reinstatement, we've updated Health Shopper to make sure that HSA/FSA eligible items are more recognizable and accessible. In addition, Health Shopper will be available on our mobile app May 14, 2020.
If you have any questions about how this specifically impacts you and your benefits, please don't hesitate to contact our customer support team at 1-800-383-1623.