Help Your Employees Achieve Financial Wellness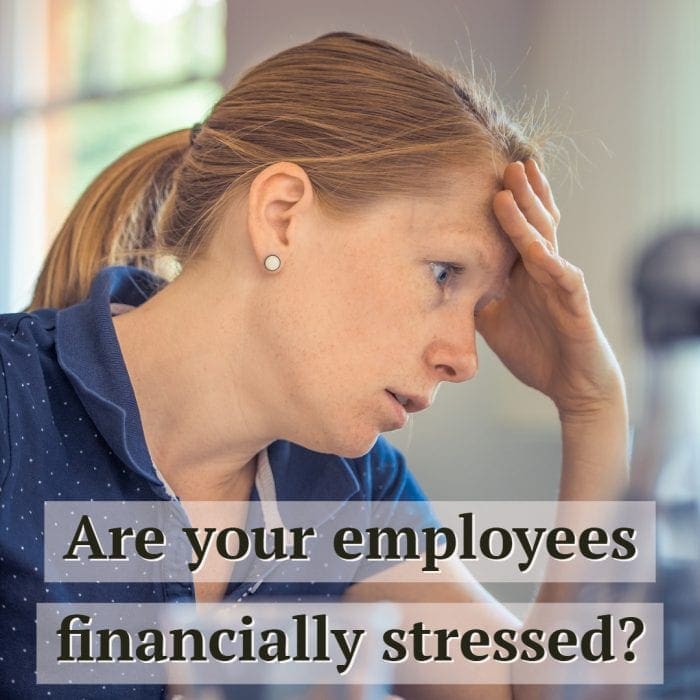 Over three quarters of all Americans admit to sometimes being stressed about their finances, with 30% of Americans saying they're "constantly" stressed about money.
With so many of your employees feeling the same burden, your company's productivity is likely to suffer. Consider taking steps to help encourage the financial wellness of your employees by providing resources and even inviting financial experts to speak at work. You can also educate employees on the advantages of using HSAs to save for retirement.