How do Work Hour Changes Affect Cafeteria Plan Benefits?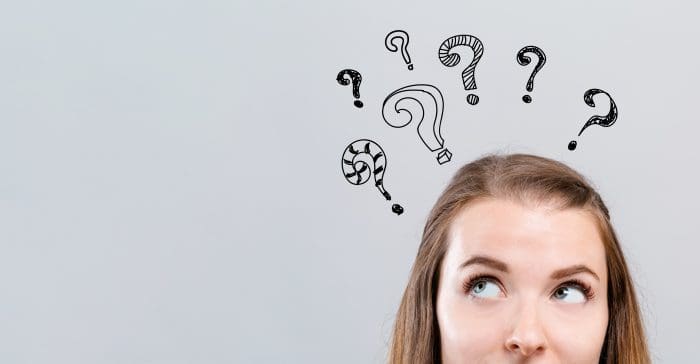 We have received a number of questions concerning how temporary employee furloughs or reductions in hours because of the COVID-19 virus affects Cafeteria plan benefits.
Click here for a general discussion of the issues raised. Some of the plan provisions may be specific to documents prepared by Advantage Administrators and may not reflect the provisions of documents prepared by other providers.
Keep in mind that your plan document is always the final authority for how your particular plan operates.