HSA: A Win/Win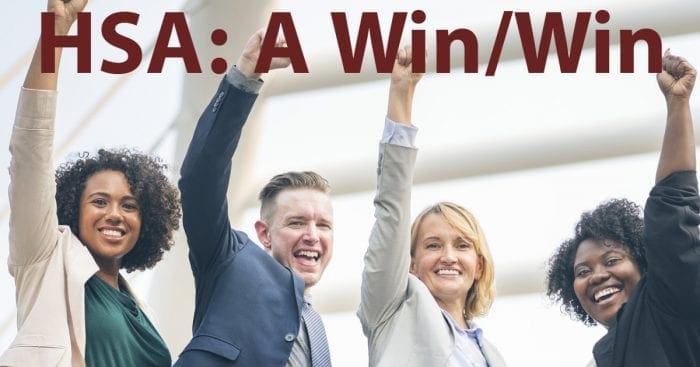 Health Savings Accounts are wonderful benefits for both employers AND employees. HSAs are only available to those with a high-deductible health plan, which costs less for employers. Contributions made by employers are also tax deductible.
Employees get several tax savings (pre-tax funds, no tax for withdrawals, and tax-free interest), funds don't expire, and they save money on eligible expenses.
So what are you waiting for? Talk to Advantage Administrators about an HSA today!